Celebrate Pride With fashion : Top Men's Outfit Ideas For LGBTQ+ Events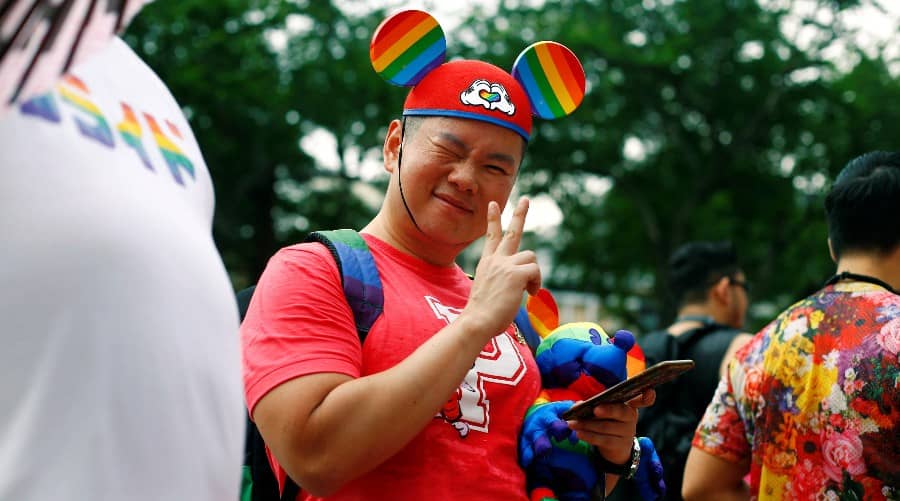 The Pride March is the LGBTQ community's most significant annual event. We've developed some LGBT clothing suggestions to make you appear great for this year's Pride Festival since we know this yearly event requires you to feel and look your best.

Pride Month highlights our accomplishments while also highlighting other significant problems the LGBTQ+ community is grappling with. In addition, June is a month to openly, vociferously, and proudly celebrate love and uniqueness in all forms.

For various reasons, it's crucial to dress nicely at Pride. Pride Month is all about expressing one's identity. Thus, those who identify with the community do so by dressing flamboyantly. No matter who you are or what you're searching for in an outfit.
Here Are Some Of The Men's Pride Outfits:
Rainbow T-Shirts
Even though it may appear obvious, a classic rainbow T-shirt is a wise pick. If you're celebrating Pride in a warmer climate, you should put on something light and breezy. Men's t-shirts do not need to be showy to be fascinating, though you could go crazy with the rainbow.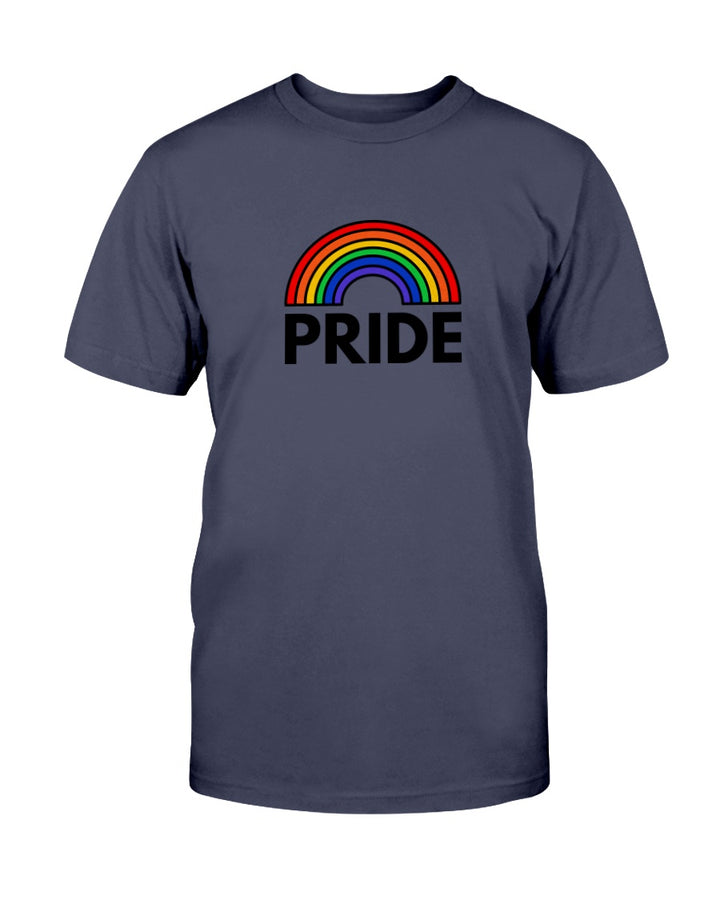 If you want to enjoy your time outside in the heat, wearing a loose, flowing rainbow T-shirt is better. The silky shirt and smooth, silky pants give fashion that defies gender norms and go fantastic with retro sneakers and '90s-inspired sunglasses.
Men Shoes
Whether we're marching or dancing, you need to wear comfortable shoes with your Pride outfit. Sporty sandals are currently one of the hottest trends and are the perfect shoes for parades.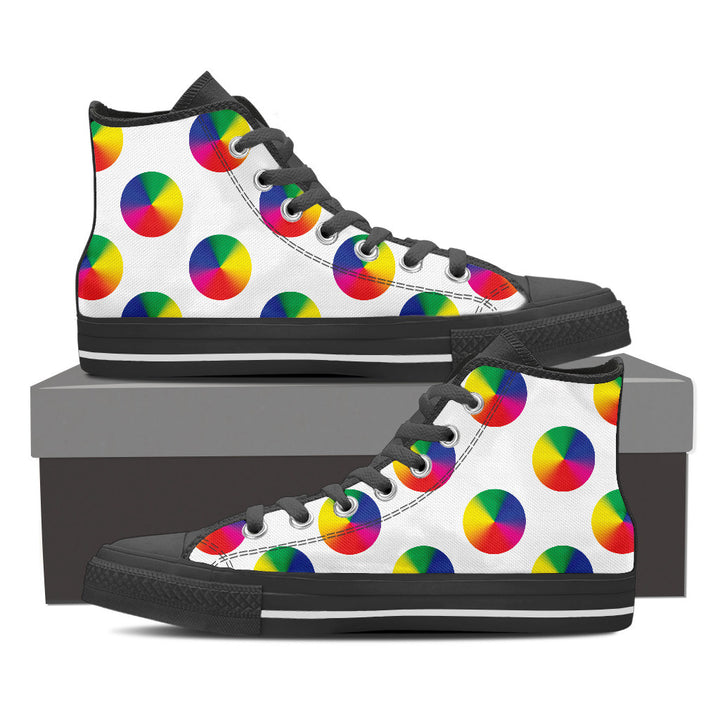 Wear an athleisure look to a demonstration for change and match it with a bright pair of trainers. Mix colorful footwear with a wide-leg skirt, a sleeveless top, and a casual jacket for attending a Pride film festival. Fashionable shoes with padded footpads are a requirement for all Pride-related events.
Shiny Rainbow Hats
A terrific way to express your Pride, switch up your appearance, and give your clothing a little more personality is by wearing a gay hat. They also provide warmth or shelter from outside forces in colder climates or too much sunshine in hot climates.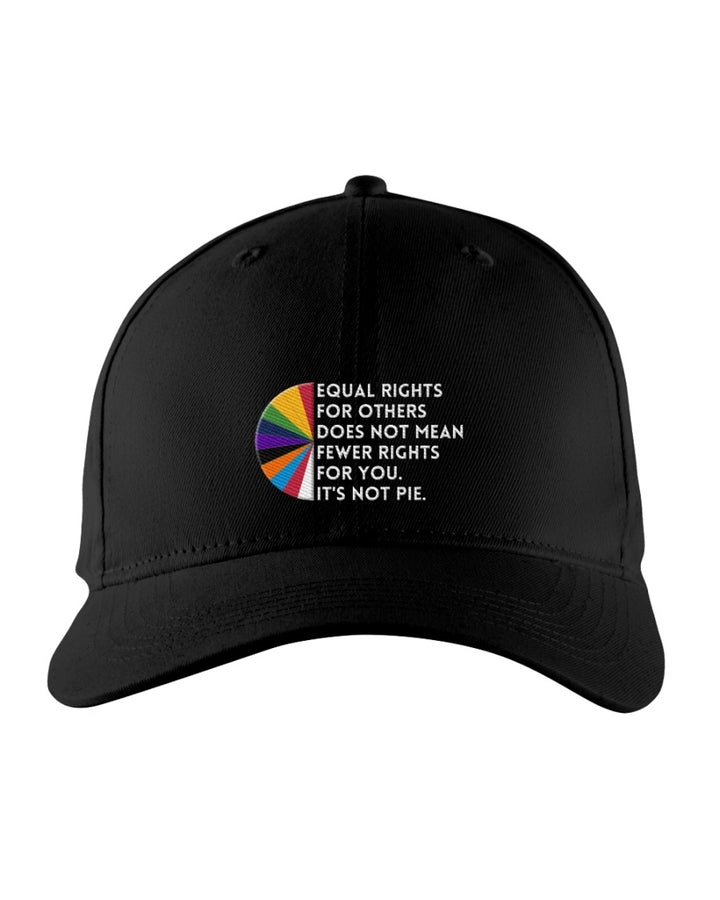 Hats are a clear social statement that may reveal much about the wearer. We adore queer hats for this reason. It has been stated that you dress your personality, and one indeed gives a lot of thought to their clothing choices, even though this is primarily subconscious.
Men's Beanie
You will admire the men's pride beanie without a doubt. It is a beautiful way to show Pride in your daily activities. Additionally, it helps keep your head warm once the cold weather arrives, allowing you to look good while still feeling comfortable.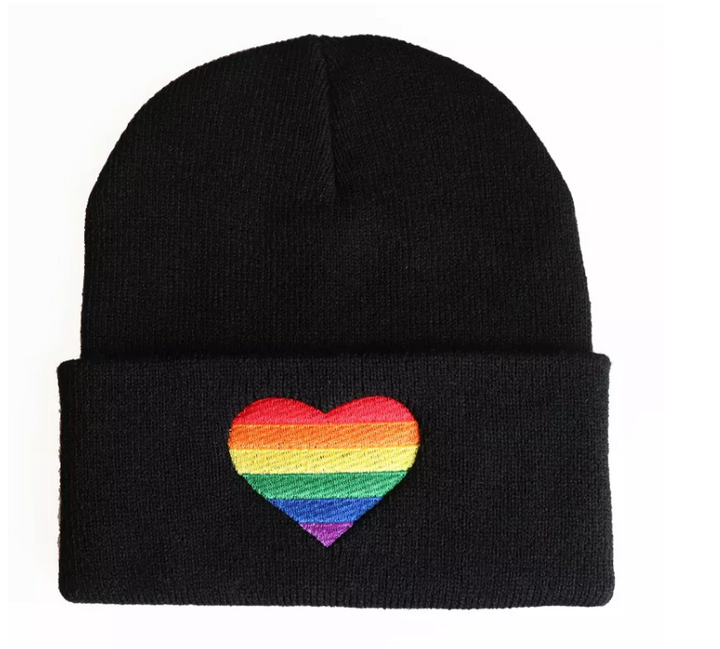 This beanie looks good on all faces, thanks to the thoughtful addition of the turned-back sleeve. The hat that belongs to a winter pride march is this one. Additionally, if your LGBT buddy needs a warm hat, it would be wonderful to gift them one of these.
Men's Leggings
When the weather is too chilly for shorts but too warm for jeans, homosexual leggings are a terrific way to express your Pride. Additionally, because they are relaxed, simple to wear, and typically attractive on all body types, they are a go-to for any casual look. It makes sense that they are a mainstay of so many gay ensembles.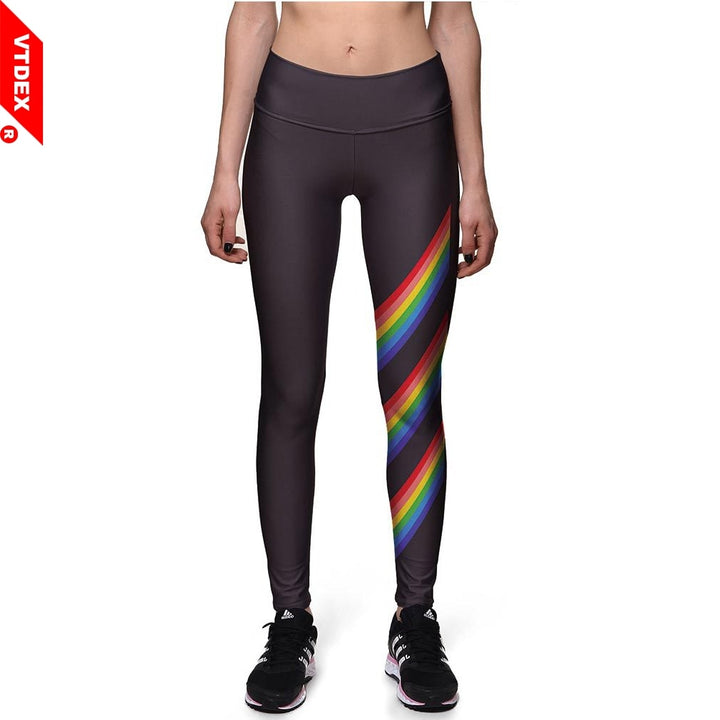 In addition to their popularity and practicality, these adaptable leg covers are renowned for fitting every season. By wearing tights underneath, you may wear that lovely summer dress with which you are so much in love, even when it becomes more relaxed.
Men's Pride Hoodies
A confident, all-encompassing statement is combined with a cozy hoodie's traditional form and aesthetic. The classic hues of our favourite rainbow flag, but depending on who you are buying it for, you have a variety of variations with consideration given to most genders and sexual orientations!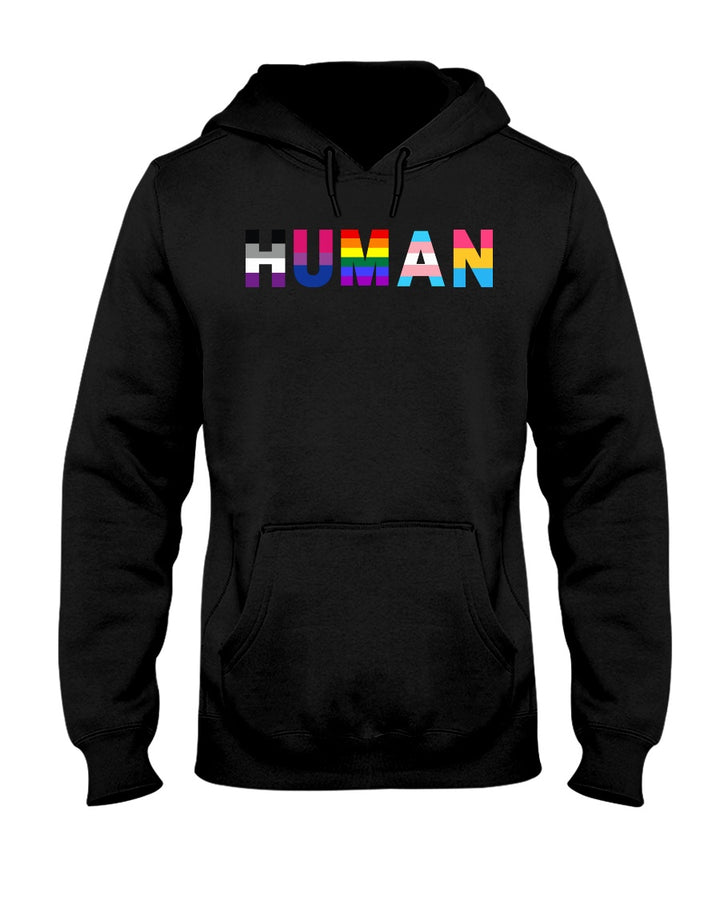 The main word here is love, and it's a terrific way to make a statement; whoever wears it will undoubtedly receive many praises and helpful criticism. With this outright homosexual hoodie's all-over multicolored rainbow fabric, who wouldn't want their bodies covered in rainbows? It's comfortable, light, and, most importantly, happy!
Men's Accessories
Your Pride dress may be enhanced with various unique accessories to make it even more stunning. But a lot depends on the other clothes you choose. Avoid going too far. Drag queens are not something you have to deal with. An outfit may be made or broken by the appropriate item.

Even though less is always better since it represents Pride, excess may also be beautiful. Create the right outfit with some of the best ones you can find. Portable hand flags are the ideal opportunity to wave at the parades as they pass.

Suppose you decide to bring them. You may learn a lot about your character and social attitude from how you dress. Clothing is a means of expressing oneself.

Conclusion:

The most essential part of clothing is to make you feel confident and at ease. This is crucial to understand if you value style and celebrate Pride. Wearing a classic multicoloured t-shirt or a dazzling sequin suit to show your support for those who identify as LGBTQ+ is not essential; what is important is that you do it.

I support LGBT, a business that can help you find the most remarkable men's apparel. Depending on your tastes and requirements, you can make arrangements for your customised items to be delivered to your house. Visit I Support LGBT to maybe purchase the perfect pride attire.